Fun image tools for 2021
---
Happy New Year everyone! I've got a couple of things here that aren't developer specific, but are useful for designing nice looking pages or social media images.
Remove Image Background: 100% automatically – in 5 seconds – without a single click – for free. Probably one of the more common things that people attempt to do in graphics applications is to remove backgrounds from photos. This tool takes the hard work out of it by automating that. I've used it, and it is very easy and allows you to work with the image to add in a new background or export a png with transparency.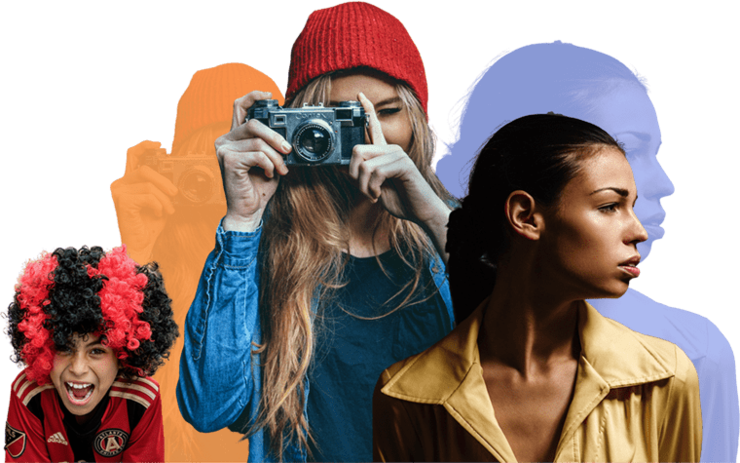 Instantly remove the background from your photos, free. This free tool from StickerMule does pretty much the same thing as the tool above, but it has slightly different functionality for dealing with the result of removing the background. This is a fairly new release, so the fun social features around it may improve over time. Also worth noting, as with the next StickerMule tool, you will need to create an account to use it. It is free though. And while you are at it you can order some amazing custom stickers.
https://www.stickermule.com/trace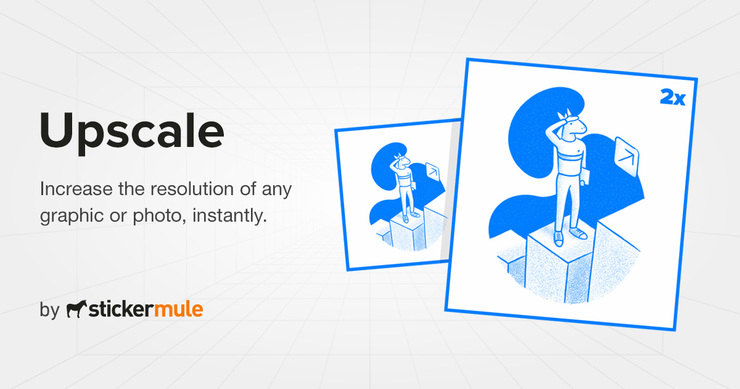 Increase the resolution of any graphic or photo, instantly. This is another offering from StickerMule and allows you to 'enhance' your image intelligently rather than just resizing which typically causes pixelation. Or so it claims. In the example image I used, it performed at the same level as a Lanczos 3 Non-separable resampling. But I used a PNG, perhaps it would be better on a photo. Either way, it is arguably faster than opening your photo editor.
https://www.stickermule.com/upscale

Powerful Vector Halftone Image Generator. Once you remove an image's background above, maybe you want a new background for it. Yes, those tools can provide a background, but if you want some more options, you can check out HalftonePro. Beside making halftone images, it can also generate polygon-based and wavy line-based backgrounds as well. The free version only provides PNG downloads (rather than SVG), but that should be fine for use in images. As a background for a website, it probably isn't your best bet.