Stop paying for stock photos!
---
Way back in issue 13, I mentioned Unsplash which is possibly the biggest and most well-known repository of free photos. It isn't the only source, however, and below are a few alternatives if you can't find what you are looking for on Unsplash.
I also want to mention, that while I say "don't pay for stock photos", note that some people make their living selling their photos and you should never use a photo unless it is explicitly being given away. Also note that a some free-photo sites will try to 'upsell' you with paid photos presented first in their search results.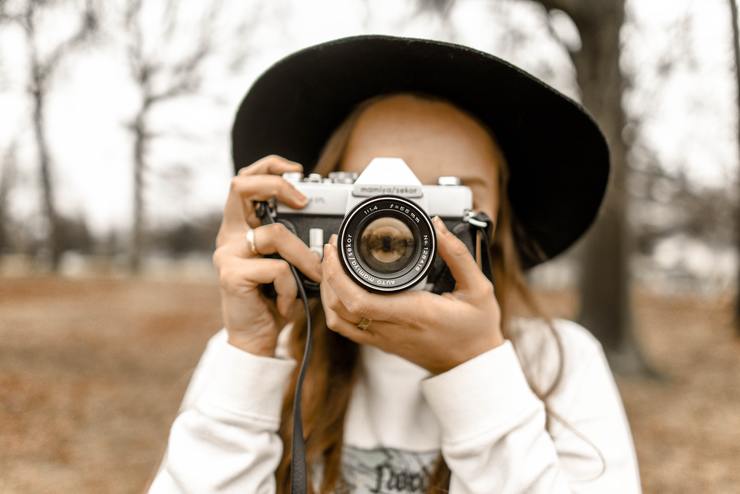 Pixabay is a vibrant community of creatives, sharing copyright-free images, videos, and music. All contents are released under the Pixabay License, which makes them safe to use without asking for permission or giving credit to the artist - even for commercial purposes.
Not much more to say, free stock photos with a CC0 license.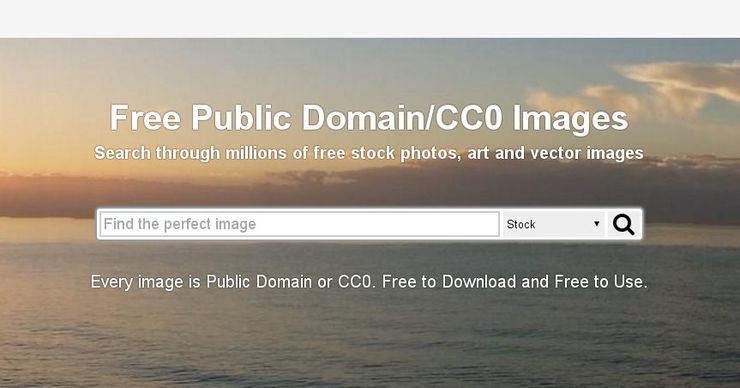 Search Millions Public Domain/CC0 stock images, clip-art, historical photos, and more. Commercial use OK. No attribution required. No login required.
Discover transparent background images and illustrations. Best quality, free unlimited download. Sometimes you don't want a photo, sometimes you want a graphic with a transparent background. Maybe to place on top of a photo or some other background of your own. Last issue I mentioned a couple of services to remove backgrounds, here you can find free images without backgrounds already.
If you want to support this newsletter, you can buy me a coffee.