Using free tools together
---
I think I need to change my schedule a bit to make some more time for this newsletter. This week I've added an article that demonstrates using free tools and services (some of which we covered) to build something useful. I'm hoping to include more of these in the future, as well as write some of my own.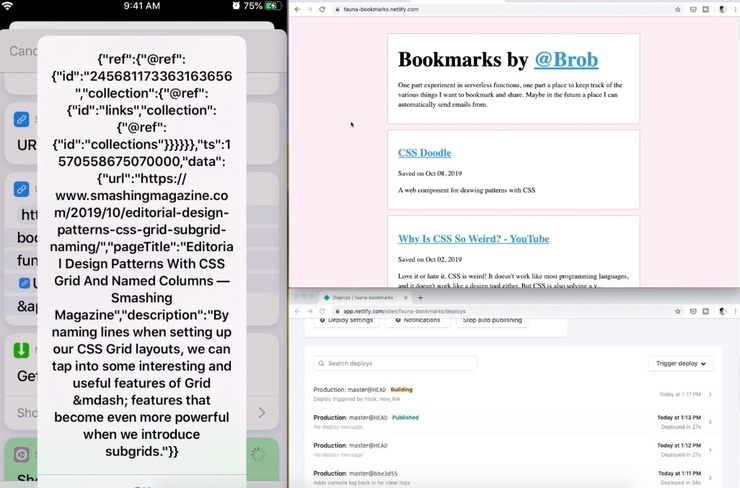 In this article, we'll create a personal bookmarking site using FaunaDB, Netlify Functions and 11ty data files.
https://www.smashingmagazine.com/2019/10/bookmarking-application-faunadb-netlify-11ty/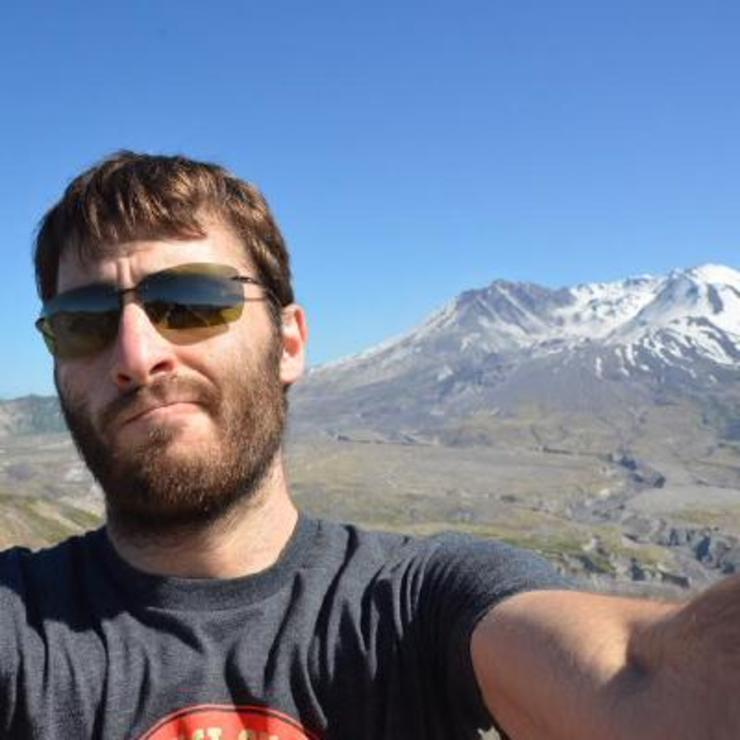 An exceptionally fast, tiny time series chart. Last time I mentioned a chart library which creates rough looking graphs. This time it is a library with a focus on performance with large data sets.
https://github.com/leeoniya/uPlot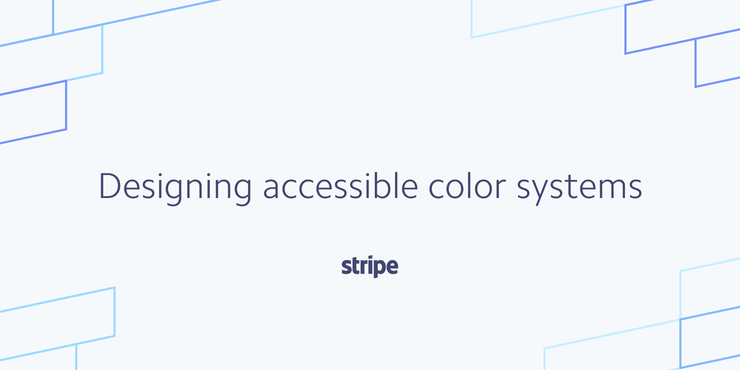 How we designed a color system with hand-picked, vibrant colors that also met standards for accessibility and contrast. This isn't a tool or a service, but it is a concept that I find isn't properly understood or followed on a lot of site. Hopefully it serves as a good resource.