Pretty colors and next level forms
---
I had originally planned to send out an Easter themed issue last weekend, but reality (and my kids' school projects) caught up with me. And while the first link today isn't Easter themed, the color palette has a spring/Easter/pastel vibe, so maybe that counts.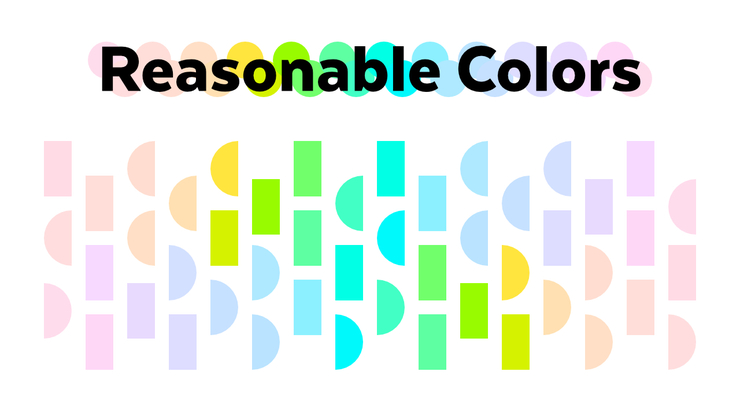 Reasonable Colors is an open-source color system that makes it easy to build accessible, nice-looking color palettes. I have a bit of soft spot for colors and color accessibility, so this simple palette is pretty exciting to see. It takes the guess work (and a trip to the WebAIM testing tool) out of picking colors with good contrast.
https://reasonable.work/colors/
A whiteboard that lets you focus on ideas. Create diagrams, wireframes, technical specs with your team. Your all-in-one technical ideation tool. A great tool for remote teams, but can also be used for getting something sketched out without needing to use more expensive and heavy-weight tools.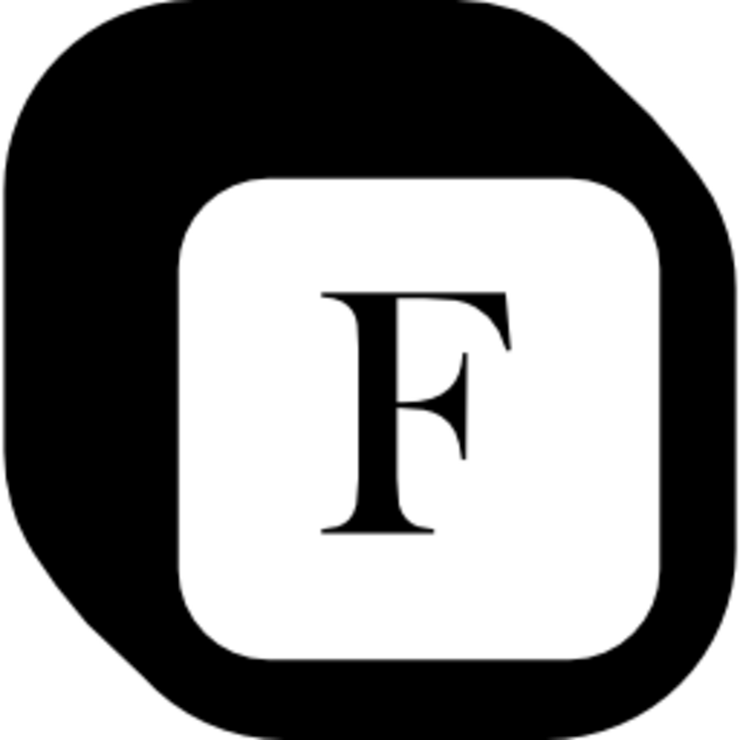 Create beautiful forms to fill your Notion tables. It takes seconds, you don't need to know how to code and it's free. I've listed free form tools for your website before, but since this one hooks into your existing Notion account for storage, it doesn't limit the number of forms or responses you can collect. That was always a big limitation of other forms-as-a-service offerings.