Making your mark
---
Most developers are not the biggest self-promoters. Maybe you have a personal site, you possibly even own a domain name or two, but are they helping you in any way? Maybe its a lack of time, a lack of design skills, or just a lack of inspiration, but if you are like me, you keep meaning to "revamp" your personal site.
And if you are a freelancer, a contractor, or simply looking to change jobs, the value of a site that is pleasing to the eye and contains your pertinent information is even more important. Turns out there is "an app for that".
As a web developer, I've often felt that using a site builder tool was like cheating. Surely I can make something better! And maybe you can, maybe you churn out landing pages all day like a champ. In that case, what is one more? But likely you don't have a lot of excess time, so maybe give them a look.
Each of these services bring something slightly different to the table. All have free tiers, but most don't allow you to use your custom domain name without paying. And while free is good, if you are going to go down this road, I would recommend using your own domain if you have one. In my research for this issue, I came across more than one provider offering similar services which are now no longer in business. Having your own domain name allows you to change provider without needing to order new stationery.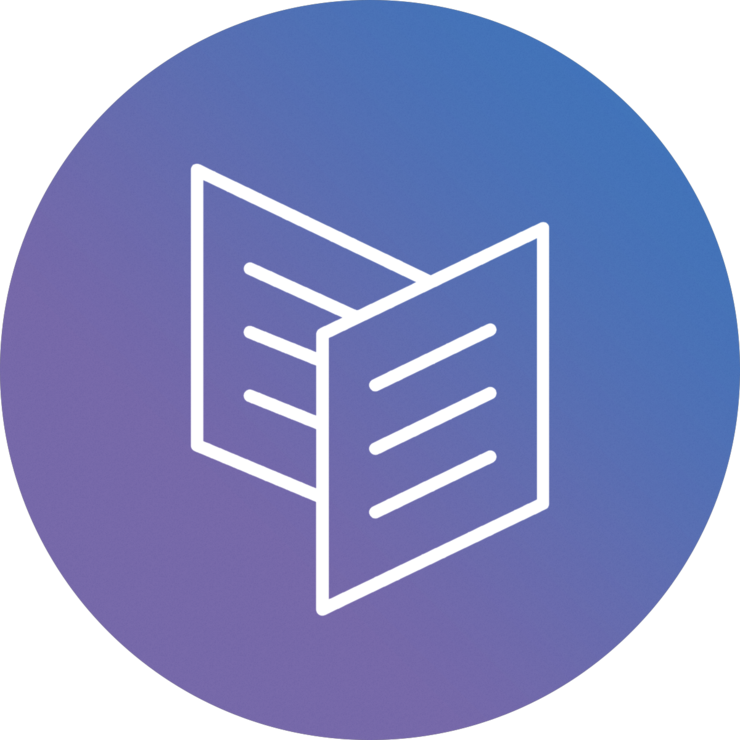 If you want to build a one-page site quickly and easily, then Carrd is definitely worth a look. The free option is perfectly adequate but if you want more, the prices are very reasonable.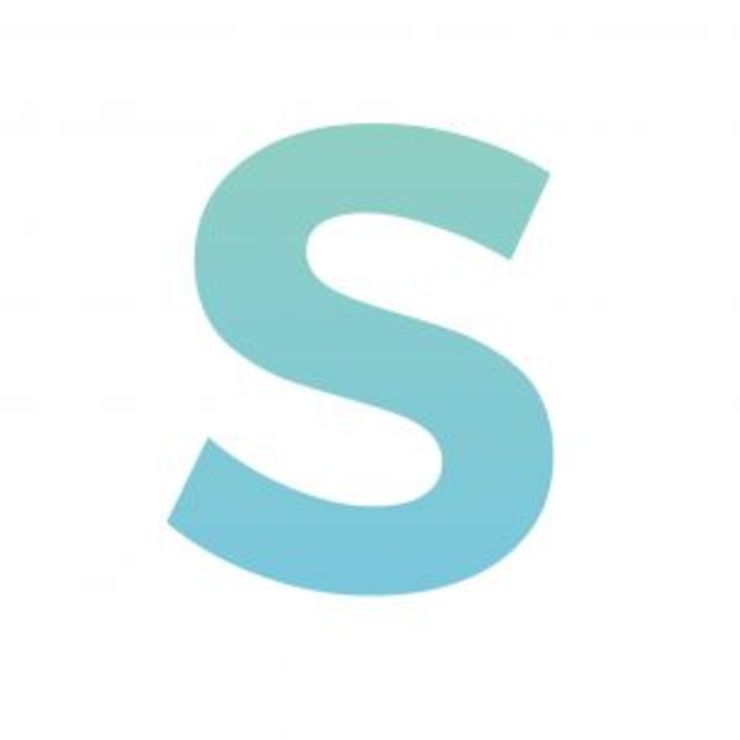 This is the only service of the lot here which allows a custom domain on a free account. The catch is small sleek.page branding in the corner. Unfortunately the offering is a bit rough, still alpha or beta quality in some areas.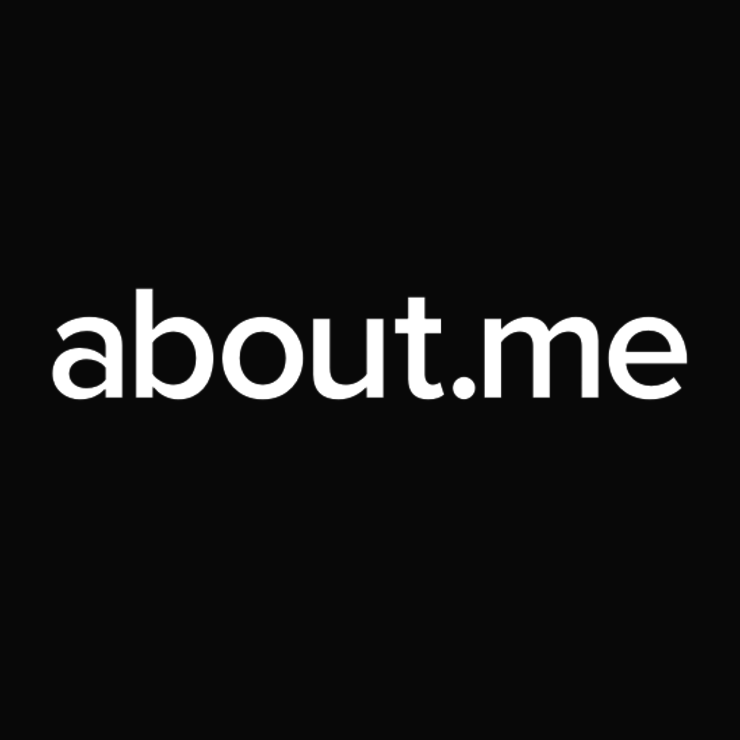 Another site focusing on providing business card pages. Not much comes with the free version, but if you opt to pay, the focus is more on freelancers and business needs.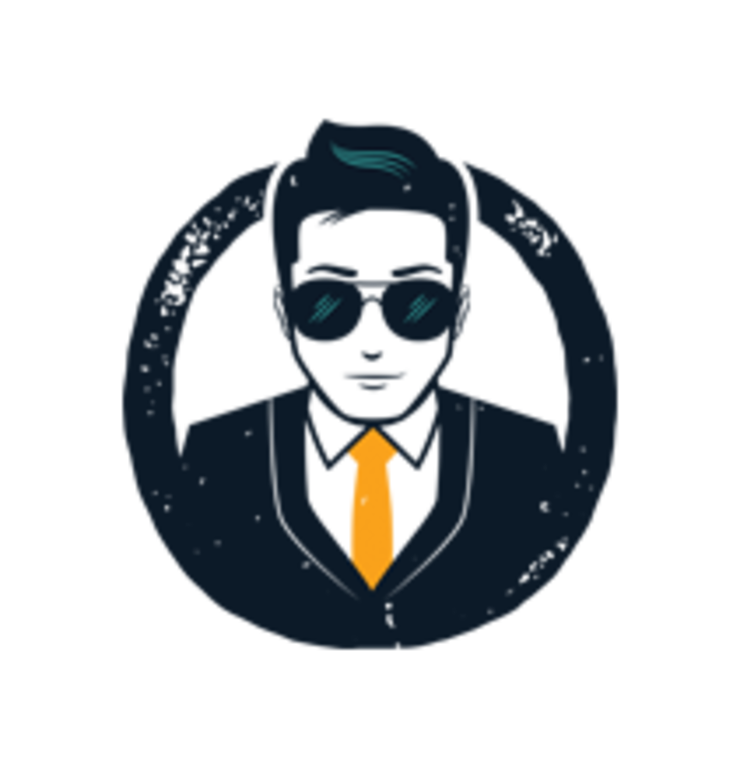 If you want to take your self-promotion a step further and start selling your products or services, these guys will set you up with the tools to do that.