Halloween treats
---
Happy All Hallow's Eve eve. With yet another aspect of our lives touched by COVID-19, I thought I'd link to a fun, geeky article which showcases one way to make the most of it. No interesting tools or services this issue, sorry. Just some seasonal fun and news from the web.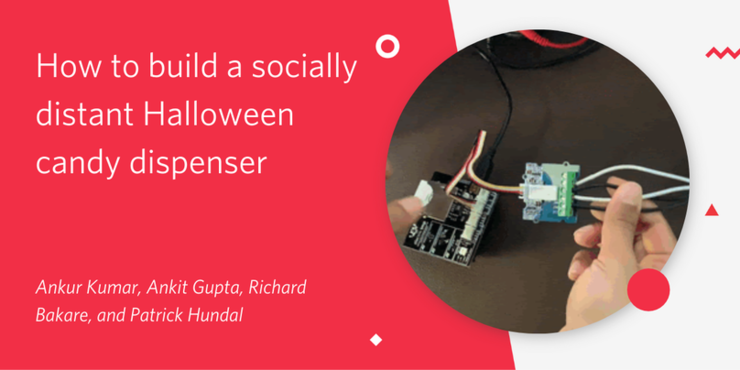 Learn how to create a Twilio-powered, remote-operated Halloween candy machine that Trick-or-Treaters can talk to or text for candy. As awesome as this is, I'm sure there are cheaper options. Like a big candy slide or something. But this is pretty geeky.
https://www.twilio.com/blog/build-social-distance-candy-dispenser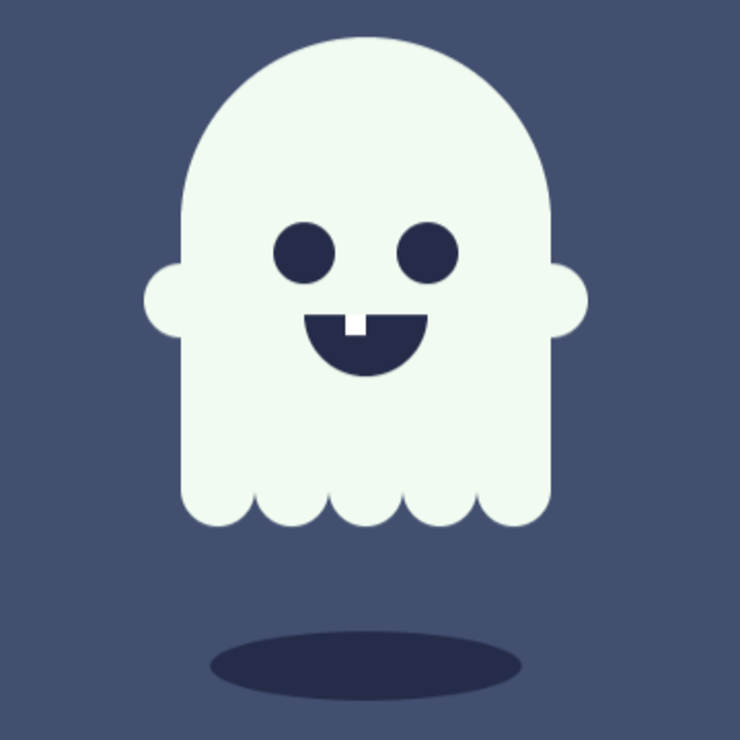 A few frightful CSS/web treats. It is always fun to see what people are doing with CSS (and some JS) around the holidays.
https://codepen.io/collection/nqvOmy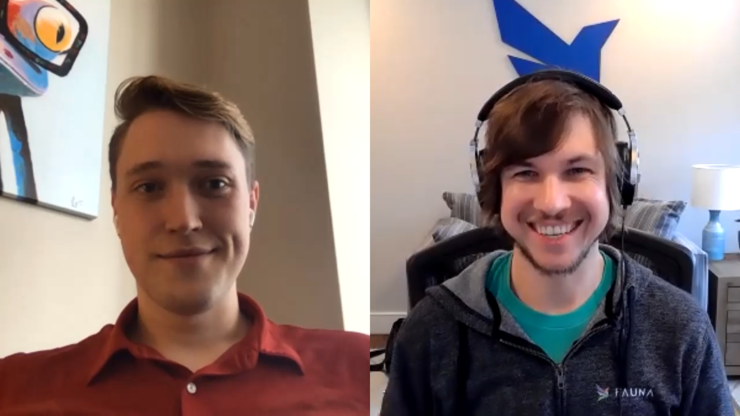 Fauna's Evan Weaver and Cloudflare's Greg McKeon talk about the latest developments in regards to managing data in a serverless system. When I see a podcast from two of my favorite tech companies, I just need to share it around.
https://thenewstack.io/the-future-of-data-in-serverless-will-be-api-driven/
Releases Etc.