Digging deeper with your data
---
Hope everyone is doing okay. Things are getting a bit "wave 4-y" here in Bermuda. In any case, it is a bit of a light issue, but I wanted to get one out regardless. A focus on data, but more tools for connecting to it, and working with it rather than specific storage options. Useful if you plan to grow your projects.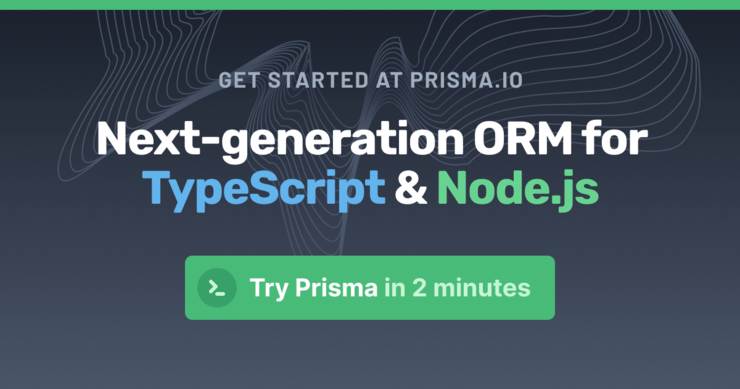 Prisma is a Node.js and TypeScript ORM that can be used to build GraphQL servers, REST APIs, microservices & more.
Business Intelligence for Modern Data Teams. Template your reports with loops & conditionals. Abstract whole analysis into re-usable components. Generate pages from your data.
Analyze and visualize the entire customer journey from first marketing touch to product usage. Sign up for our free plan today.