Wrangler, .NET and Svelte
---
Hey everyone. Today is more an issue of updates, news and that type of thing rather than new tools and services. Just how things panned out. Stay safe!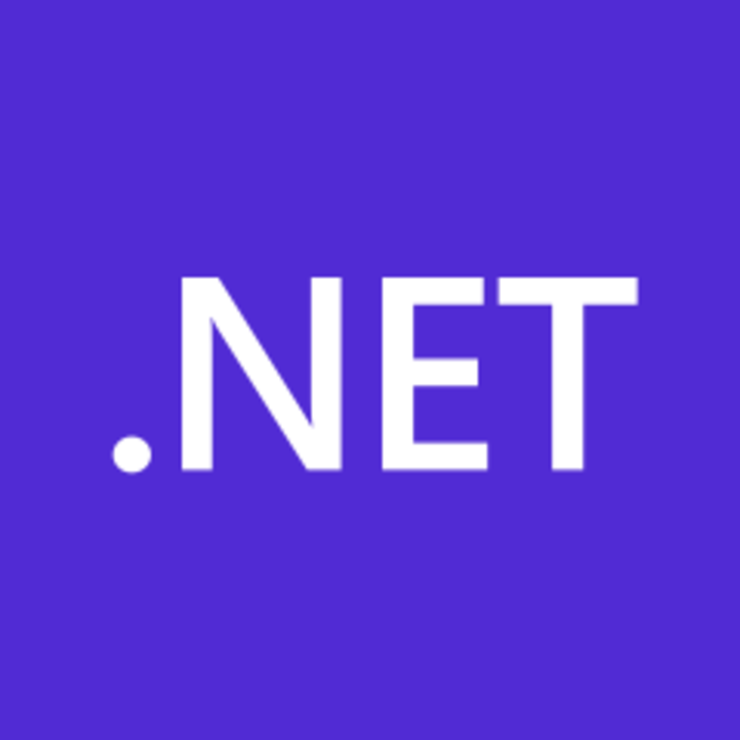 .NET 6 is now available. It is easier to use, runs faster, and has many new features. Also Visual Studio 2022 is available as well.
https://devblogs.microsoft.com/dotnet/announcing-net-6/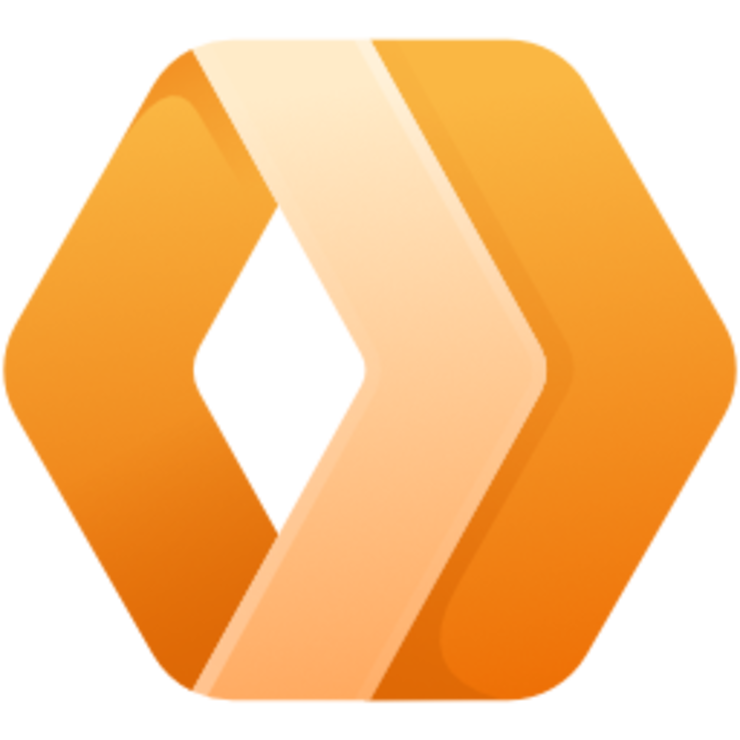 We're excited to announce the second-generation of our developer tooling for Cloudflare Workers. It's a new developer experience that's out-of-the-box, lightning fast, and can even run Workers on a local machine. (Yes!)
https://blog.cloudflare.com/wrangler-v2-beta/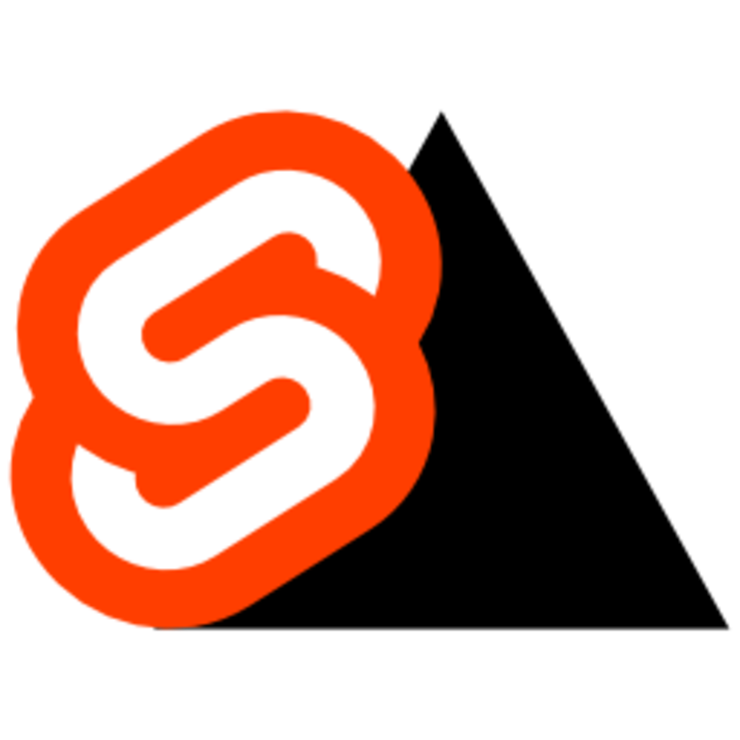 We're excited to share Rich Harris, the creator of Svelte, has joined Vercel to make the Web. Faster. This is exciting as now Svelte has a full time leader.
https://vercel.com/blog/vercel-welcomes-rich-harris-creator-of-svelte