Managing design and data
---
Data and UI design may seem like opposite ends of the development spectrum, but they tend to influence each other more than most people realize. I hope that everyone is doing well and let me know if you find any good free/cheap developer goodies. Enjoy!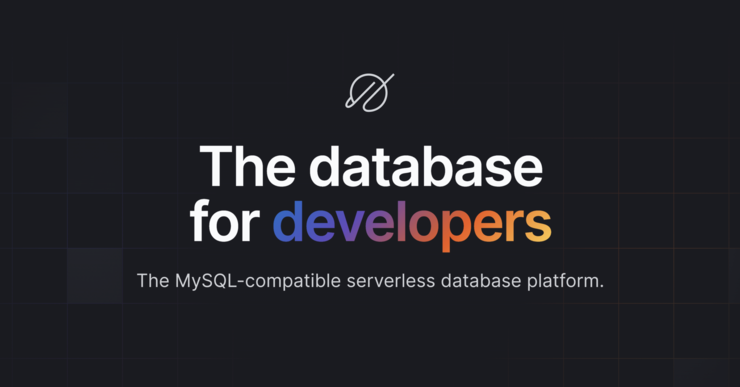 The database for developers. Always exciting to have a database service with a free tier, especially one that is cloud-oriented. With many places focusing on PostgreSQL, it is good to see that there are free MySQL compatible services out there for people who may prefer or need that. You only get a single database for free, but it can have 10gb of storage and a billion monthly reads. That should be enough to get your new and improved to do list app off the ground. ;) Pricing seems reasonable after that.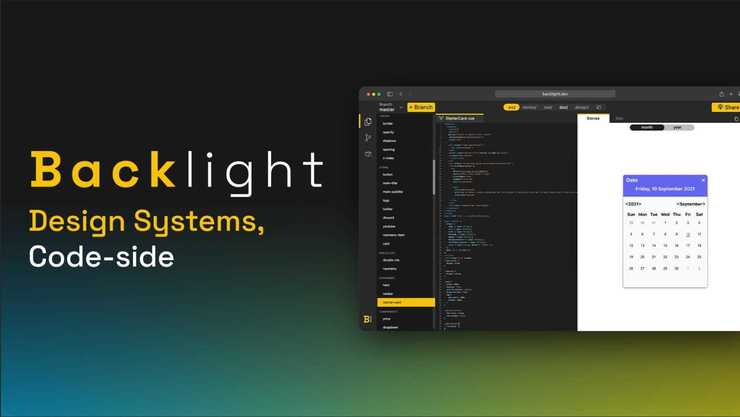 Empower your front-end with a collaborative design system platform: code, design, stories, tests, documentation, versioning, npm release and more. If you want a way to maintain and share one or two design systems for your company or even a collection of personal projects, then this tools gives you that for free. Of course there is more on offer if you pay, but it goes up pretty quickly once you move off of the free offering.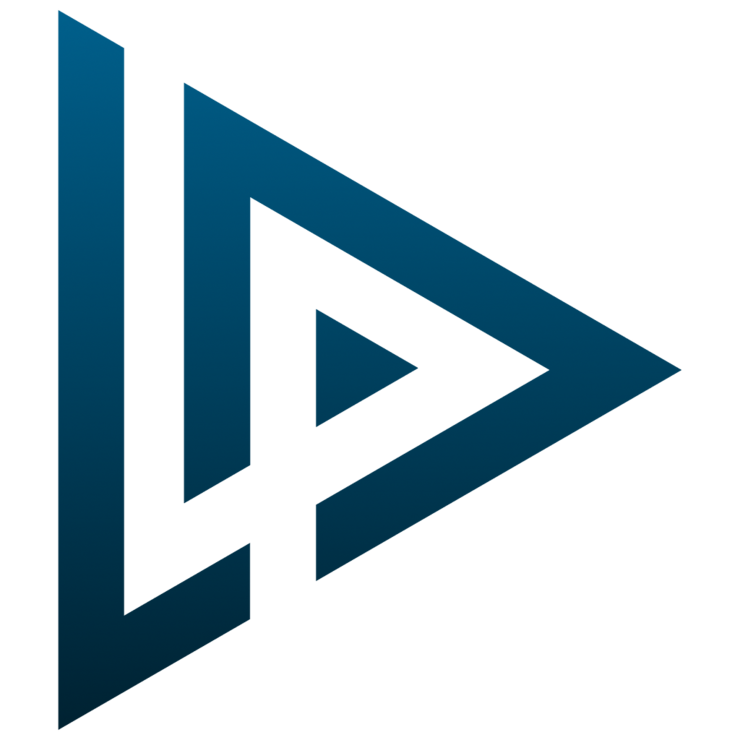 Lightning-fast and Powerful Code Editor. So I figured I put this in here as well as it does seem to be improving and it is always nice to see other players in the code editor field. A little immature still, but worth watching, especially if you are into Rust.