Writing, coding or filing...
---
Hello all, a fun set of links today. I missed sending an issue last week, things got a bit busy, but I'm back today. Maybe I'll even get a chance to play around with Papyrus (below) and find a new home for this newsletter. Either way, have a great day.
Create a privacy-first, beautiful, blazing-fast blog & newsletter with Papyrus. I'm always on the lookout for newsletter tools, and the focus here seems to be on the performance of the sites. I haven't signed up myself yet but I probably will. It looks like they use Stripe for payments, which doesn't work for me in Bermuda, but should make things easier for many. You only pay if you make money.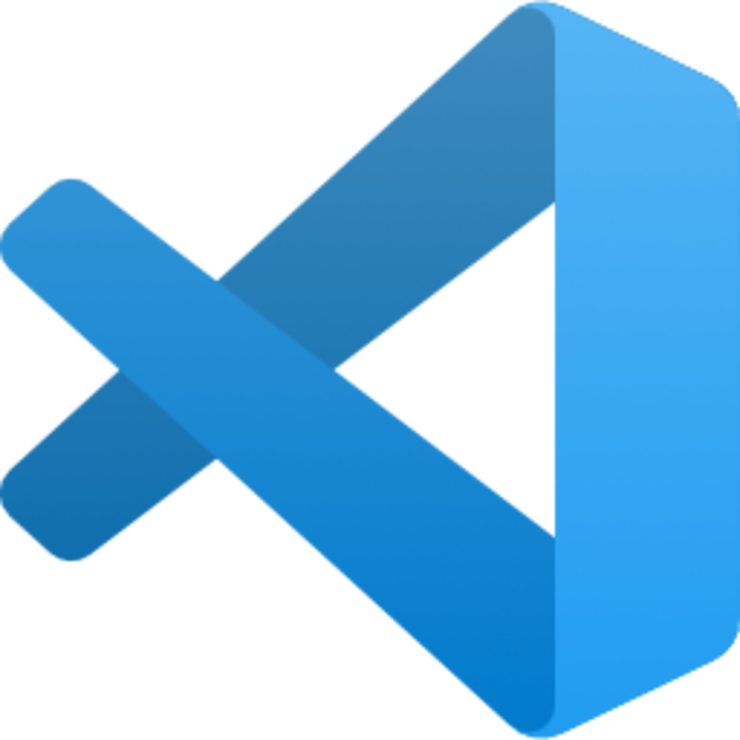 Build with Visual Studio Code, anywhere, anytime, entirely in your browser. This is exciting, but not unexpected. We've seen third parties using the VS Code editor online, but now there is an official version. If your browser supports it, there is local file system access. Otherwise, you can also use it to edit Github repositories. Obviously, not all extensions work in the browser, but it does let you know which those are. The list of compatible extensions grows each day. You can read the release announcement as well.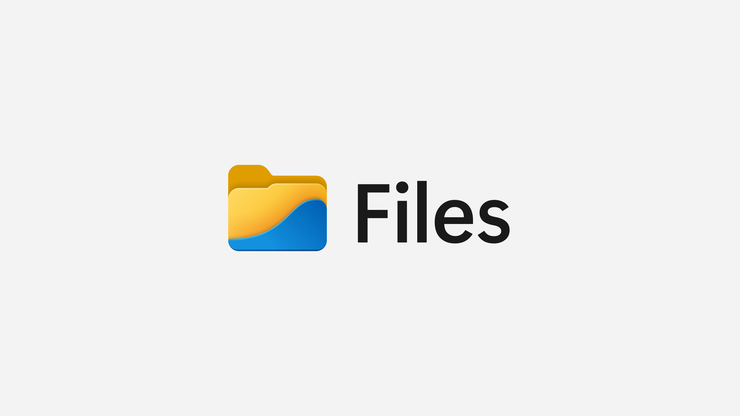 A modern file explorer that pushes the boundaries of the platform. This one is Windows only, but it caught my attention for two reasons. It is written in Svelte! And it manages to be better than the native file explorer, but still familiar. The integrations are nice too.